The latest version of the "BIG-IP Edge Client" (version 7214) is now available (the previous version is no longer compatible).
Before you begin...if you have the older version installed, please fully quit out of the app. This will disconnect you from any open CPS sessions.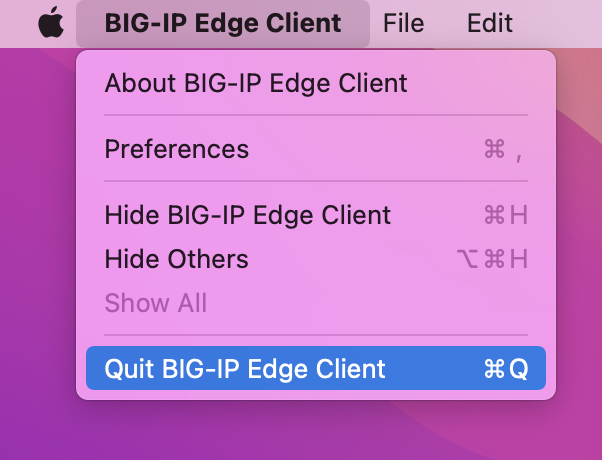 To install, simply open the "Distinctive Schools Help Center" app on your Mac, and then click the "Install" button under the new shield logo.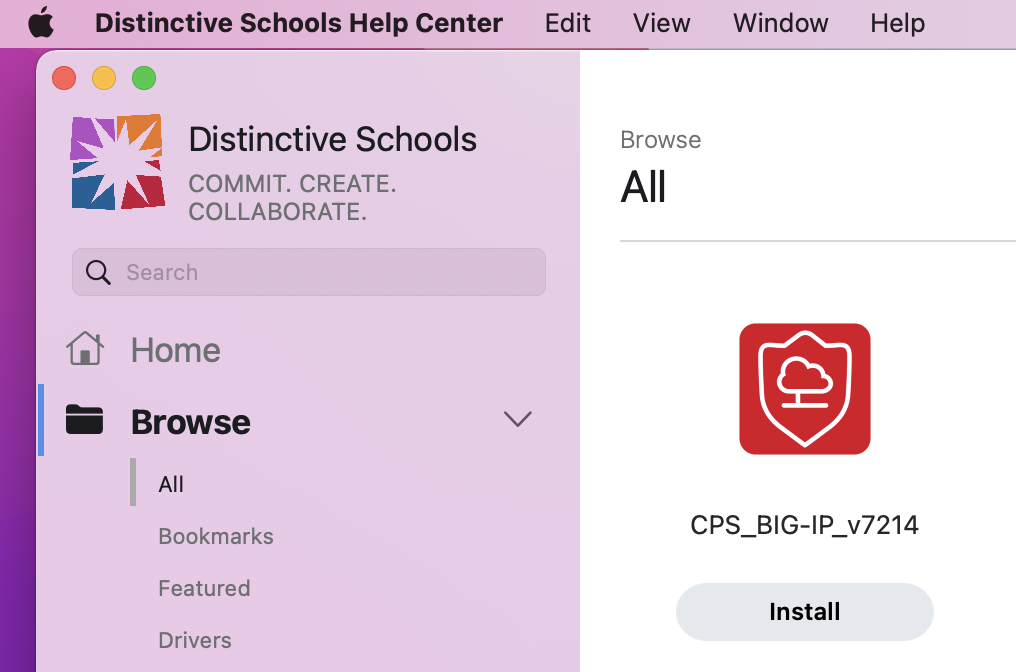 If you are installing on your Mac for the first time, you will need to add the CPS server setting
(if you are upgrading from an older version, you likely will not need to do these steps).

1) After install, launch the BIG-IP app (from your Finder's Applications folder)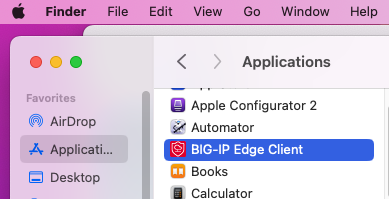 2) Click the "shield" icon in the top-right menu bar of your Mac.
3) Choose "Manage VPN Servers" from menu.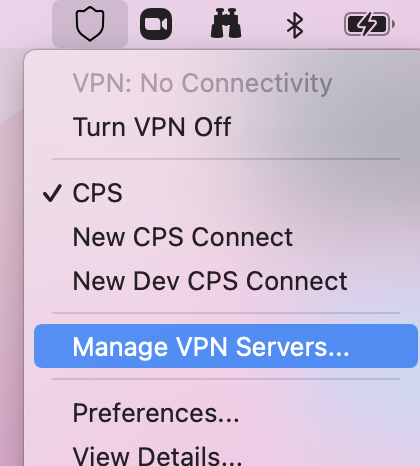 4) Click "+" then add Server Name field: "CPS" and address field: https://new.connect.cps.edu/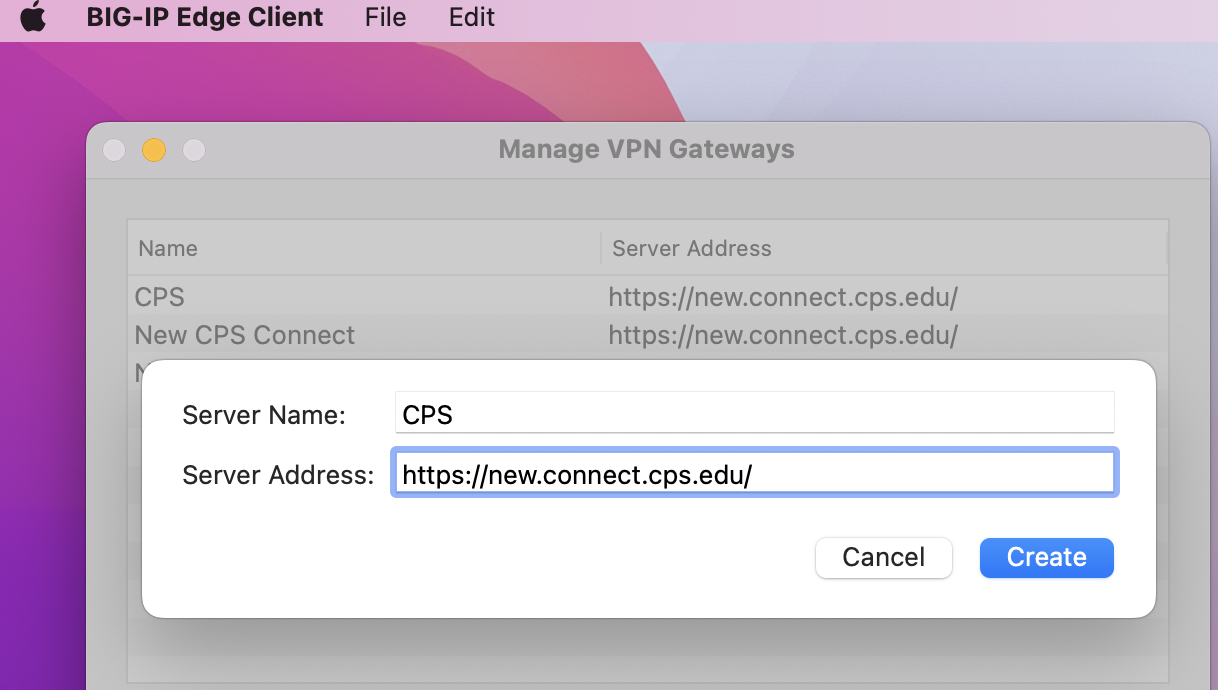 5) Reboot your Mac

If you are having difficulty after installation, please first attempt to reboot your Mac (this has resolved most connection issues), otherwise please fill out tech ticket at help.distinctiveschools.org