For locations at Distinctive Schools that utilize the FAX.PLUS e-faxing service we have pulled together helpful resources for getting started below. If you are not able to access this service, please get approval from your building principal before you request access here.
How to Login
App Launcher
The Google app launcher appears in the upper right corner of various apps in the Google Chrome browser. You can find most of our organizations apps that use Google sign on here.
When you open the app launcher you may need to scroll down the list until you locate the FAX.PLUS icon similar to below.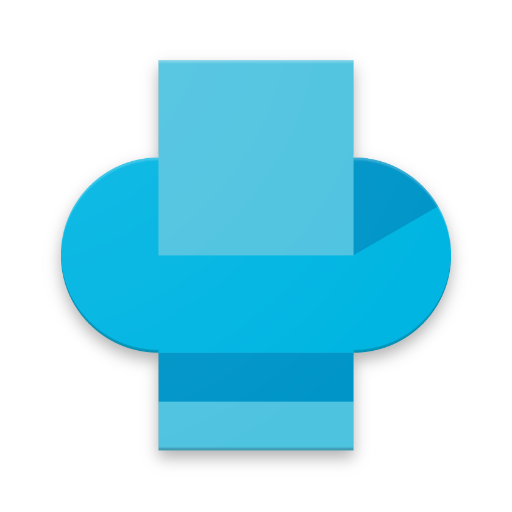 Google Dashboard
You can find the same app from above at the Google Workspace Dashboard
How to fax with your computer
Using the FAX.PLUS website
Using the website is not required but is fairly simple if you are just trying to fax a digital document you have on your computer.
Using the Google Chrome Extension
If you need to fax a Google Doc or Spreadsheet you can do so with the FAX.PLUS extension for the Chrome browser. The process for faxing via the Chrome extension may look slightly different than the video below upon login since we have single sign-on setup but once you get the extension launched, the process is exactly the same as the video below starting at the 1:14 mark.
Fax with the Mobile App
Download for iPhone/iPad or Android devices
The mobile app allows you to use any supported smart device as a way to send digital documents or access the camera to scan physical documents that can then be faxed.