This article describes how to join a Zoom meeting on an iPad
- For grades K-3 (depending on campus)
If you are using a Distinctive-provided iPad, you will find the Zoom app on the home screen.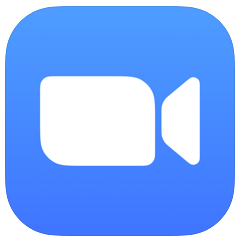 If you are using a personal/home iPad, you will need to download the Zoom app from the App Store on your iPad (this will require your personal Apple ID).
Please use this video as a your guide:
If you continue to have problems, please fill out a tech ticket here.